Under Brush (Prototype)
Under Brush - DEVLOG #7 - ALPHA v1.0
---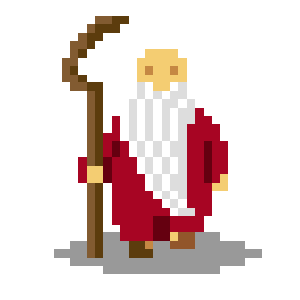 Hello and Good Day,
This is where is starts. Alpha access. It feels strange to grant access at this stage of development, yet that is what this project is all about. I wanted to share the game in early access as we build it and get things added. It is only $1 to get access forever. It will help with the Coffee I will need to drink to complete this ambitious project. Only the Ground and Player Art are final - The rest are considered "Placeholder."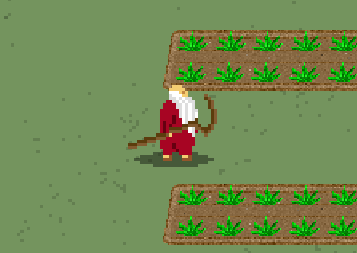 Here is what the Game has to offer in this ALPHA_v1.0 Stage:
Character Controls (WASD)(E=Action)(ESC=Menu)(LM to Place / RM to Leave Placing)
Can Cut Down Trees and Pickup Wood
Can Mine Rocks and Pickup Stones
Can Plant a Grass Garden (It will Grow but you cannot harvest it yet)
Can walk around a large - empty as hell - world
Sound Effects for all current added features
Partial Menus Created (WIP)
I hope you join us on this adventure. Please comment below with any questions or feedback. This has been a Fun project so far an I look forward to adding a ton of content to it as well as let people actually play what we are making as we make it.
Thanks Again for Your Time!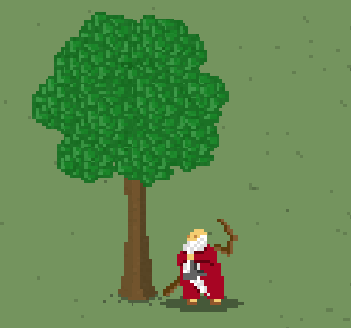 Life is Short = Be Creative Files
Under_Brush_-_ALPHA_v1.0.exe
15 MB
Jun 16, 2018
Get Under Brush (Prototype)