Under Brush (Prototype)
Hello and Good Day,
I am happy to be creating this DEVLOG as today I got to do some of my favorite work for the game. MUSIC! I love music and I really love creating little songs for games. I love all kinds of music, but I get the most pleasure out of creating little compositions for the games I make. Each game has a little different vibe, yet you can always tell that it my music. I use a combination of softwares and create a song piece by piece rendering and mastering as I go: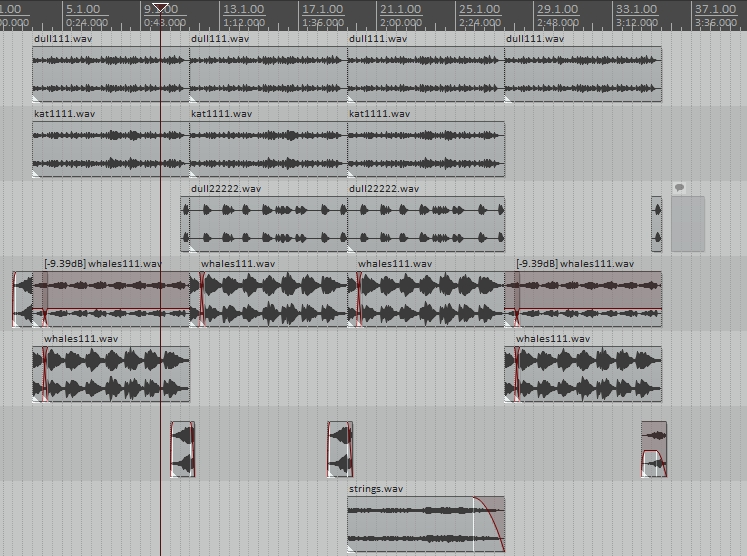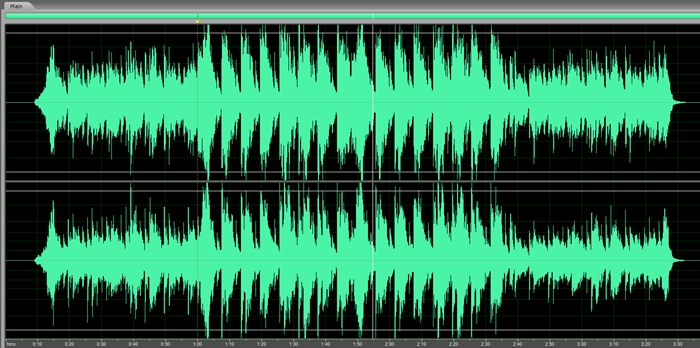 Here are 2 song I wrote for Under Bush that will, at some point, get added to the game. I usually shoot for about 20-25 minutes of music for a project so I will just keep adding track to the Soundcloud album as I go. Take a moment to listen to the songs I added today. So much fun! Thanks for following our progress here!
Life is Short = Be Creative Get Under Brush (Prototype)