Under Brush (Prototype)
DEVLOG #12 - Death to Players
---
From: @alWirehead
Lately I have completed the death animation for the main character. Due to the dimensions of the sheet I knew a challenge here would be placing the staff on the ground far enough away so that the player animation is not obscured. I worked it into a flatter perspective and and pushed it right to the edges and really just hoped for the best.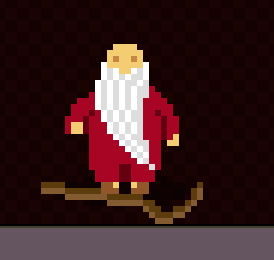 The first thing I will do when animating the character is draw hands into the rough positions I think they will land in each frame. I will watch the animation of just the hands to get an idea if the animation is going to work. With the hands in place I find it easier to animate the individual arm movements if you have a 'target' to reach from the shoulders.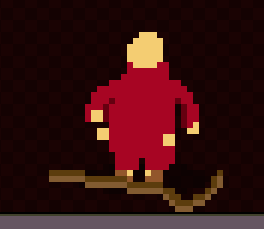 By the end I had just enough room for the player to fall and I layered him over the staff to maximize usage of the small space.


That concludes the player animation that is required for the mean time while we get the game up to its first incarnation. The animation so far is one of the longest and more complex ones that I have created, and has been a great learning experience. Using layers to separate the fore arms/beard etc and frame set tags are essential for sanity.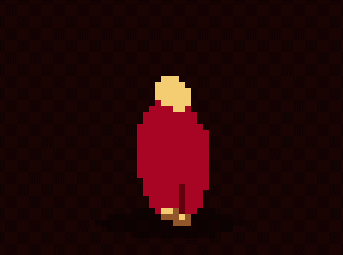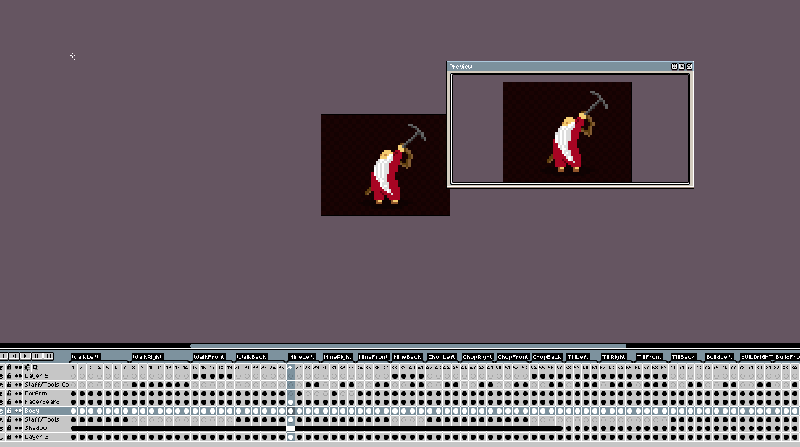 That is all from me, thanks for reading!
Alan
Get Under Brush (Prototype)