Under Brush (Prototype)
From @AlWirehead
Tonight I worked on another texture sheet. These are helping me define the world a bit and choose some colours. I had to remind myself to keep it simple so I played with some geometric shapes and ended up liking the half horseshoe shape.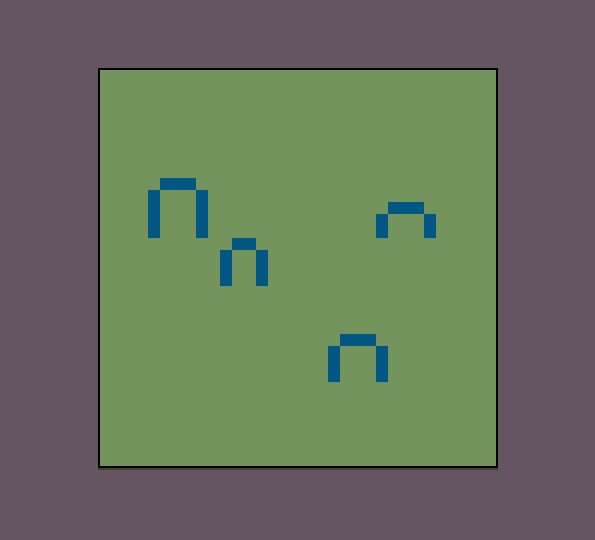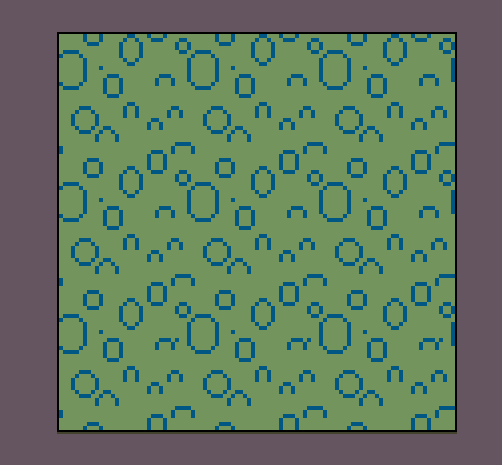 This shape I have used in a lot of my other projects and I'm not sure why it appeals to me so much. I gave them a little shading and added light shadows for depth.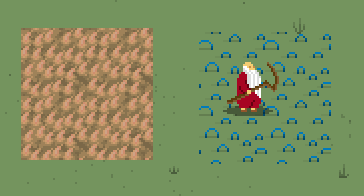 I then take it into my mock up sheet and adjust the colour. I bring in other elements I have made to help find colours that blend with the world. I stuck with a greenish colour that I liked. The previous texture I made is a full texture with drastic colour change, so I made this one more subtle.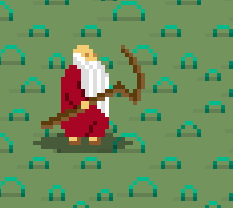 Get Under Brush (Prototype)