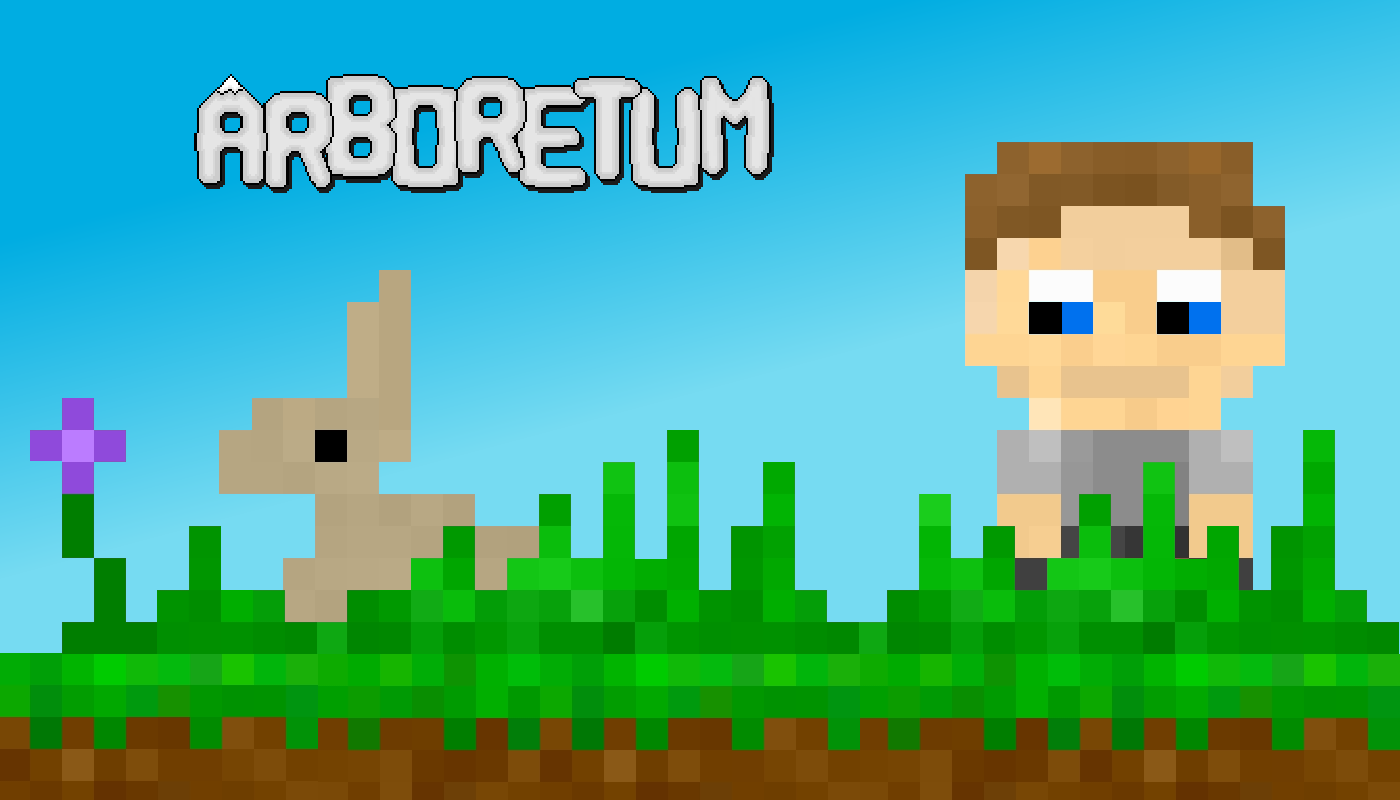 ARBORETUM
ArBoReTuM BETA v1 RELEASED!
---

I have released ArBoReTuM Beta v1!
I am very excited about this day. A lot of hard work has gone into getting this game to its current state. I plan to continue adding items and other things to the game which is why I consider it a beta build. Currently there is a lot to do already. I really would like any feedback or comments. Any streamers who would like to stream the game please be in contact with me. You can also find me on Twitter @JustWallGames.
To anyone who purchases the Beta ----> I cannot thank you enough for your support! You are the reason that Independent Game Developers are able to continue their craft. You are like me, a gamer until the end.
Thank you so much!
I have also uploaded ArBoReTuM DEMO v1! (Which is FREE to Play)
This is a limited demo so that you can experience what the game is about. It is not the full game. With that said I will let you be and hopefully you enjoy your time in this cute and fun little pixel art world I call ArBoReTuM .
Life is Short = Be Creative

Files
ArBoReTuM_-_BETA_v1.exe
23 MB
Feb 28, 2018
ArBoReTuM_DEMO_-_v1.exe
23 MB
Feb 28, 2018