My name is Mark Mauer and I release projects under the name JustWall. I love games. I make games. I don't try to be the best or have any attitude towards it. I just love to create things and share them. I love indie games and all other types of games. I enjoy creating the music and am still learning how to program. I am glad to be here and I cannot wait to connect with other game developers with similar interests and also look forward to sharing the games I create.

I am always working on something. Whether it be a game, music, playing in a band or sound FX I am always creating something.
It has been a lot of fun to learn and create in the GameMaker Studio 2 Engine. Creating games has been a passion of mine as I have always dreamed of making my ideas come to life.
I will continue creating and learning game development. I have really enjoyed my time so far. No pressure. No negativity. Just pure fun and creativity.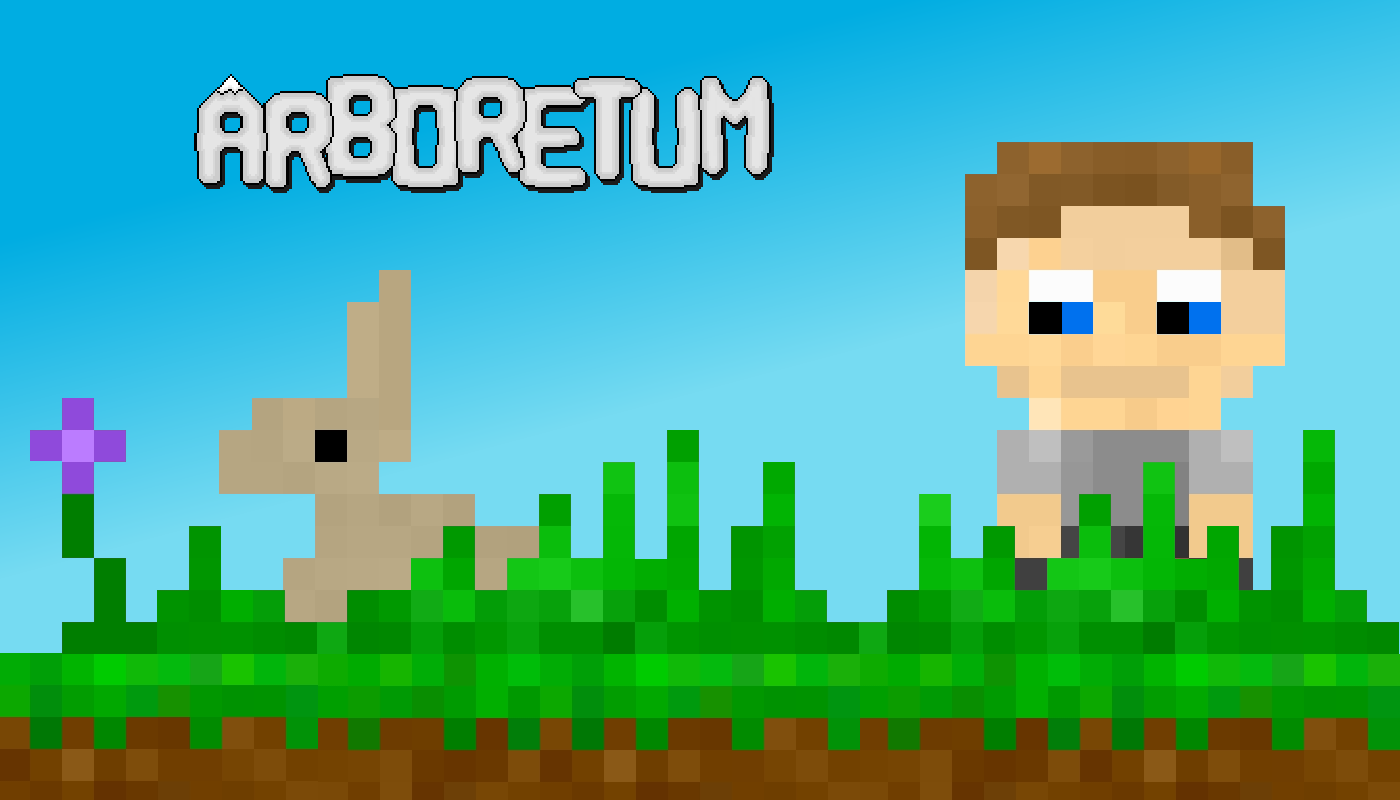 I also create a lot of music. I create a lot of additional music in different styles.
Life is Short = Be Creative